Apparently it really is true…."oils ain't oils".
I have recently started using doTerra oils in my clinic and I must say that I am impressed and so far the feedback has been positive.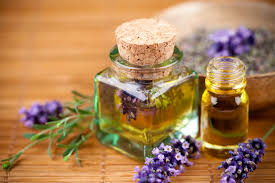 dōTERRA (CPTG)® essential oils represent the safest, purest, and most beneficial essential oils available today.  They are gently and skillfully distilled from plants that have been patiently harvested at the perfect moment by experienced growers from around the world for ideal extract composition and efficacy. Experienced essential oil users will immediately recognize dōTERRA's superior quality standard for naturally safe, purely effective CPTG (Certified Pure Therapeutic Grade) essential oils.
I am currently using two blends;
AromaTouch® Massage Blend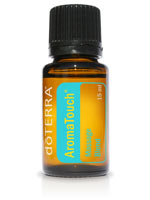 A massage blend that combines the therapeutic benefits of oils well-known to relax muscles, calm tension, soothe irritated tissue, increase circulation, and smooth limbs.  AromaTouch combines CPTG essential oils of basil, grapefruit, cypress, marjoram, peppermint, and lavender .
Deep Blue® Soothing Blend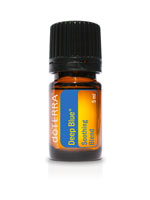 Deep Blue contains a blend of Wintergreen, camphor, peppermint, blue tansy, German chamomile, helichrysum and osmanthus work together to ease achy joints and sore muscles.